Our Mission –
It's simple – to improve the quality of life for people suffering from chronic hyposalivation.
The HydrOral Passive Diffusion System is the ONLY passive hydration solution for chronic dry mouth (xerostomia), offering relief to over 1 billion mouths.
Want to Learn More?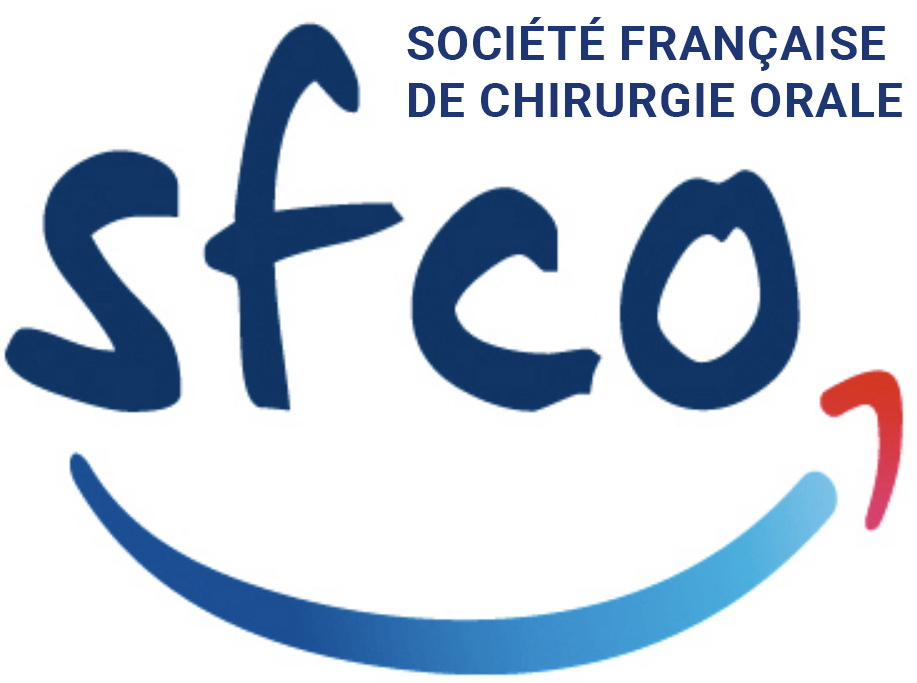 Visit our booth at:
The 70ème Congrès de la Société Française de Chirurgie Orale, Dijon, France.
May 10 – 12, 2023
Centre des Congrès de Dijon
Location
Acigné, France
Connect